I have spent the last couple of mornings taking walks in the Chickasaw National Park in Sulphur, Ok.  I had major shoulder surgery back in March and this old gal is out of shape:) The good news  is I am on the road again to feeling better physically and mentally! I thought I would share a few photos that I captured while we were enjoying our morning walk. I am so blessed that my sister-in-law showed me there was a beautiful and peaceful place to walk and a couple of friends who enjoy this trail walk as well! The trails are so beautiful and tranquil. We are so fortunate to have a such a beautiful park that is only a 20 minute drive from home.

View on the trail!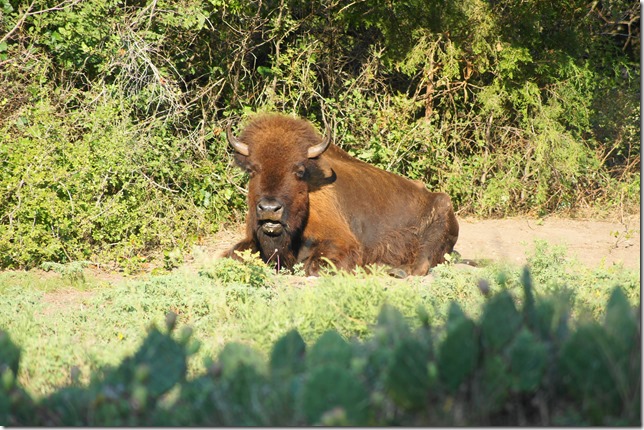 The Chickasaw National Park is home to herd of buffalo.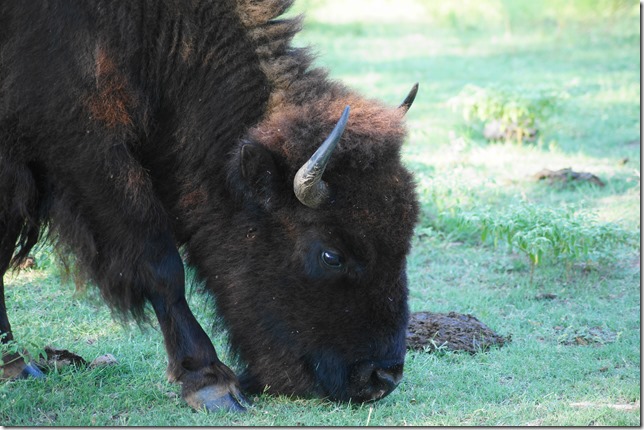 I love this photo.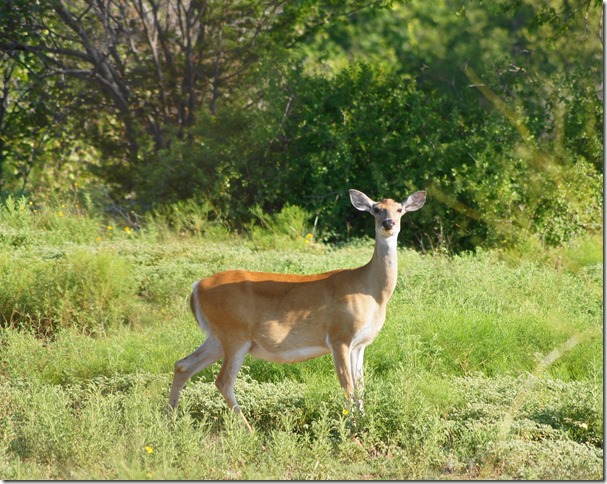 We also saw several deer this morning!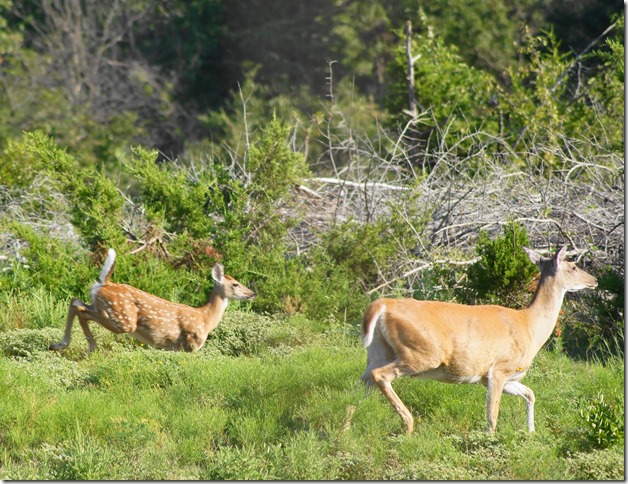 They are so graceful!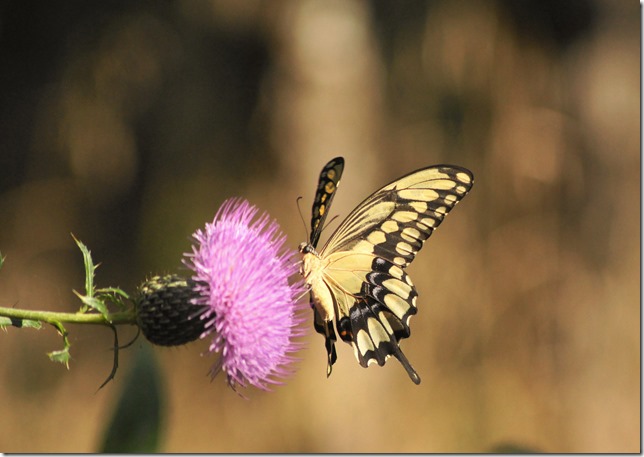 Swallowtail Butterfly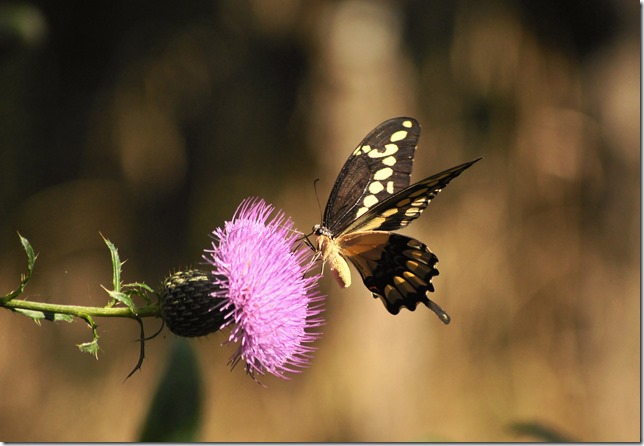 Amazing to watch the swallowtail butterfly. It is like poetry in motion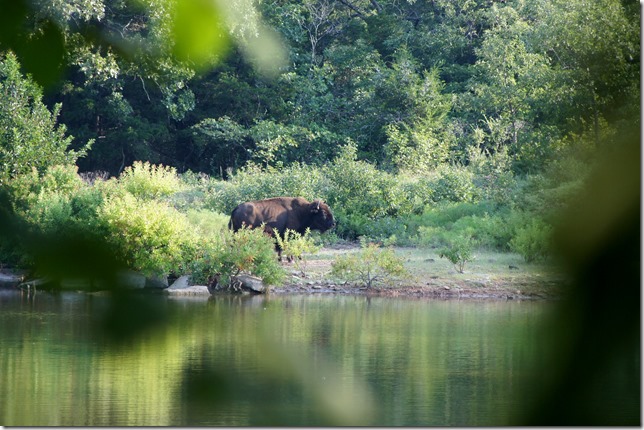 More buffalo enjoying a cool drink from one of the ponds.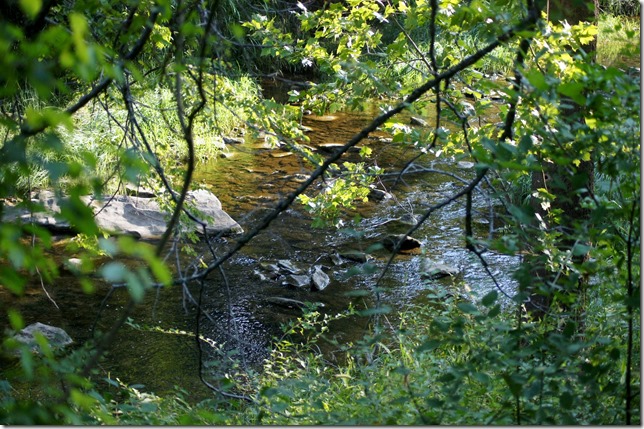 One of the many streams that run through the park. The neatest part of taking these photos is
they were taken in a 45 minute walk this morning. Well, you might go ahead and add 10 minutes to that walk
good thing my buddies don't mind stopping while I take pictures:) I hope you enjoyed the walk with  me!
Really blessed to have a beautiful park in our area.  Have a blessed day!! Tina