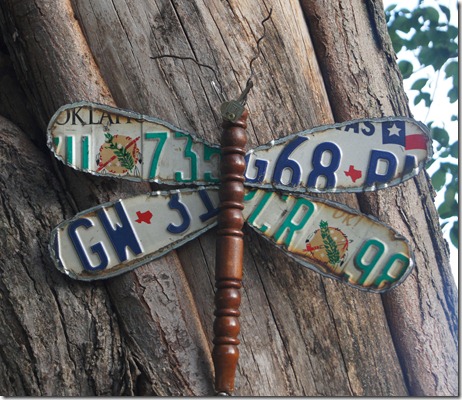 Here is how to make a dragonfly from discarded materials.
This dragonfly is made from old license plates, chair leg and old keys.
You can even use an old hammer handle for the body.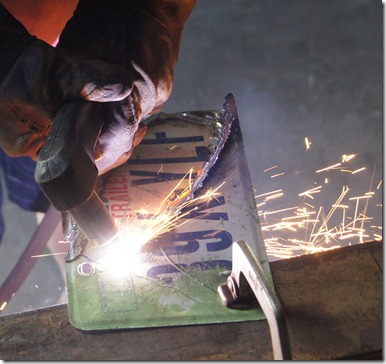 We used a plasma cutter to cut out wings.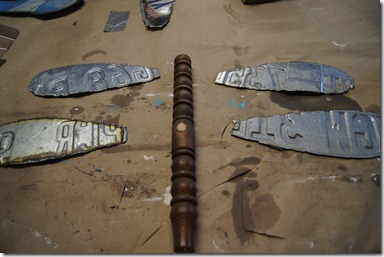 Next, you will lay the wings out.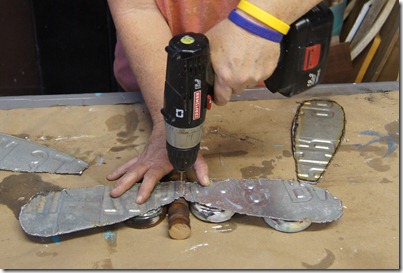 Once you have the wings positioned,
drill holes through wings and part way through the body.
You will use two 1 inch wood screws per wing.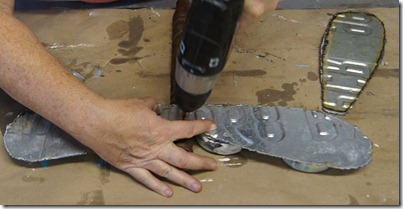 Once you have your holes drilled, you will need 1 inch wood screws to attach the wings to the body.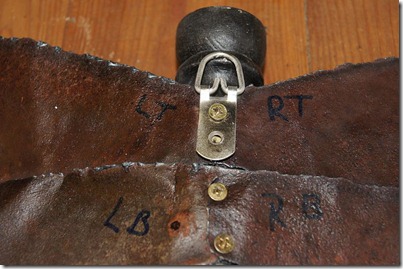 I attach a picture hanger using the top screw in the wing.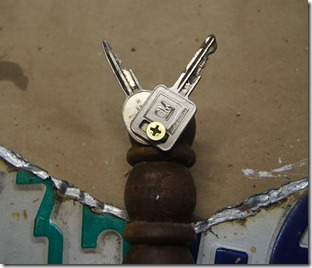 I used old keys we had lying around for the eyes.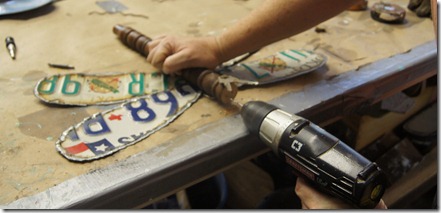 Drill two holes in the top for antennas. I know dragonflies
do not have them but it makes them whimsical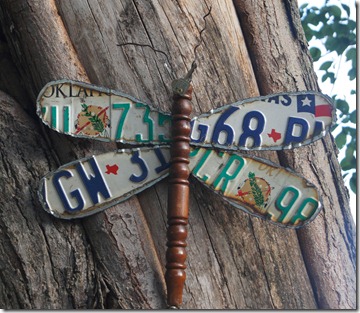 Finished Product