I want to share my experience doing a cork and canvas night at The Rusty Nail Winery in Sulphur, Ok. The sister-in-law, niece and I went and participated in one of their two-hour classes.
Let me tell you, it was a blast! Two local artist, Paul Walsh and Ashley Jones Leming are the instructors.  They both are gifted artist and make the class fun to boot!
!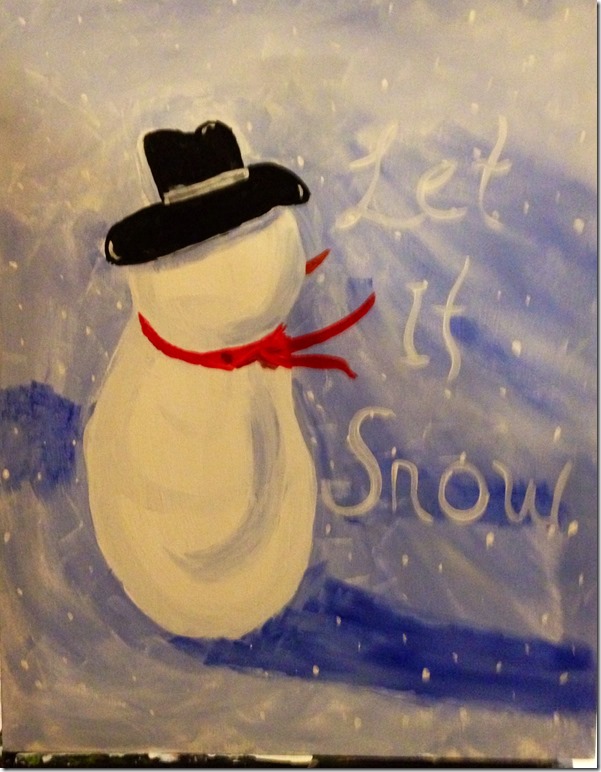 I worried about doing the cork and canvas. I'm smart enough to know that
re-purposing and painting a piece of furniture is nothing compared to creating a painting on canvas. But when you mix a little wine, paint and a whole lot of laughter, your fear of being exposed for having no talent goes right out the door once the class starts.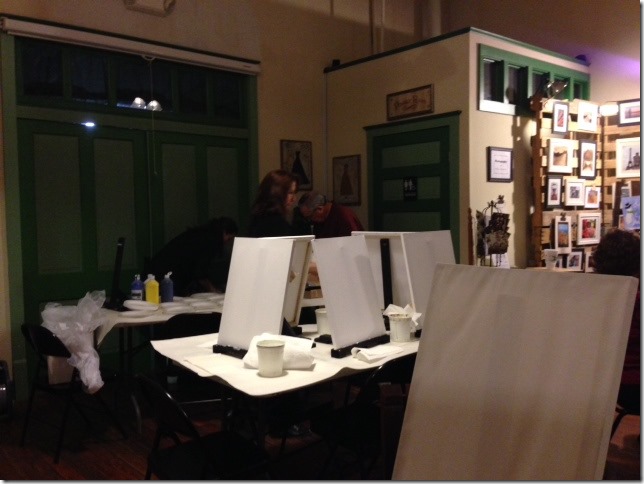 Ashley and Paul setting up the cork and canvas session in the back of The Rusty Nail Winery.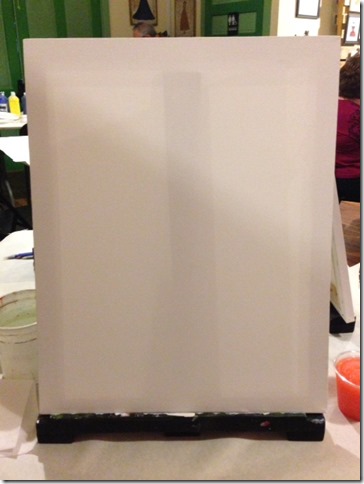 My blank canvas!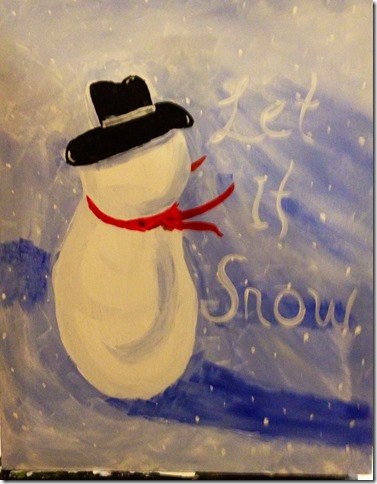 Here is my canvas one glass of wine and two hours later,
sounds like a title to a Lee Ann Womack country song


My sis, Nelda did the nose and writing on mine because I was
afraid of what my left-handed chicken scratch would look like.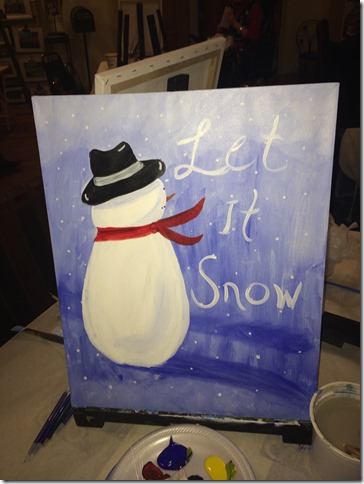 Here is Nelda's snowman. She's got talent!

All kidding aside if you have a local winery that has a cork and canvas night,
give it a try with family or friends you enjoy being with. You can count on me
attending another The Rusty Nail Winery Cork and Canvas night soon!!