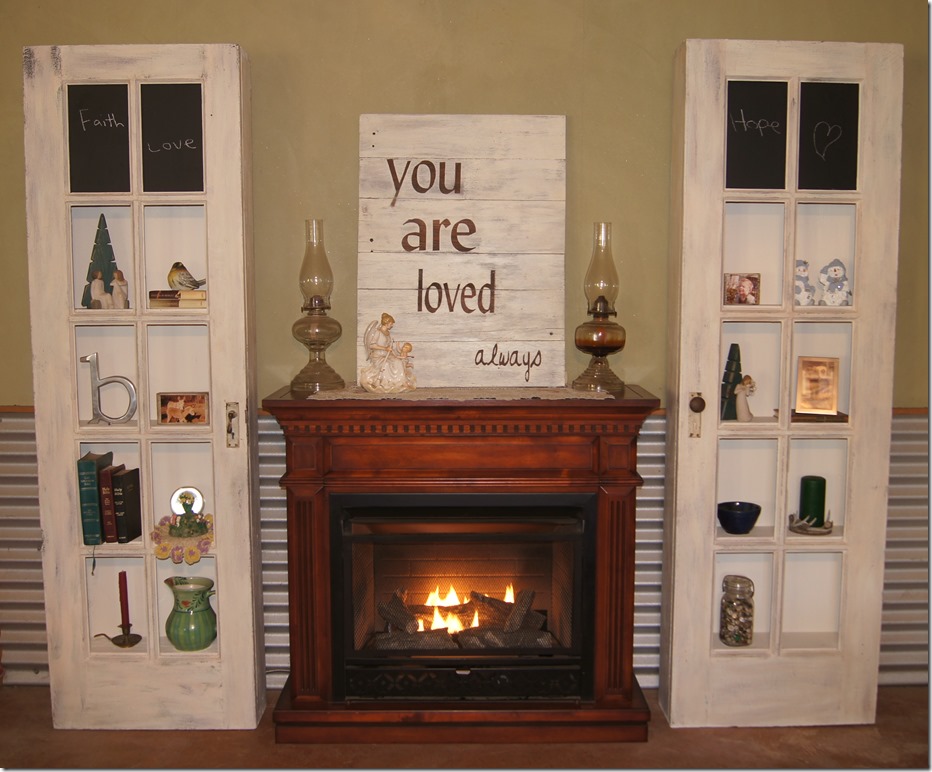 Have you ever had things lying around taking up space and just collecting
dust because you just haven't had the light bulb going off in your head moment?
These four doors have been that for me
   They have been sitting against
the wall in the shop for two years. Well, the light bulb finally went off! I shared the vision
I had for each door with Honey and he said no  problem! On his vacation, he started
on the doors. I would love to tell you that I have step by step instructions here but I
don't. My dear Honey still doesn't get the DIY blog thing and importance of taking photos
after each step.  While I was in my studio, working  on dragonflies, he began to give
new life to each door as per my vision. By the time I got back, he had most of the building finished.
That's how it goes when you live with the Energizer bunny!!
I will share with you a few of the photos I was able to capture of each door!
He really did an amazing job on each of them!! Enjoy the photos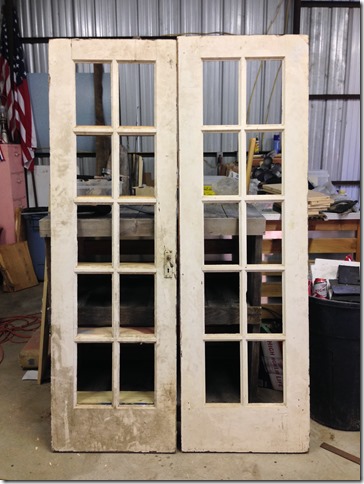 Door #1 Set of vintage french doors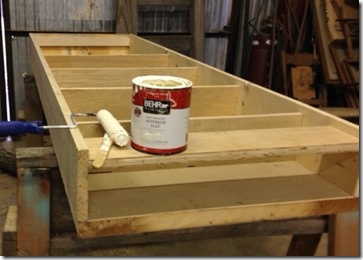 Here is a photo of one of the french doors. He used 1×6 boards to
frame around the door and make the shelves. I used some Behr paint with
primer that I had on hand to put a coat on the doors then finished with
Annie Sloan Old White Chalk Paint. After the paint had dried, I applied clear wax
and aging cream to achieve the distressed aged look.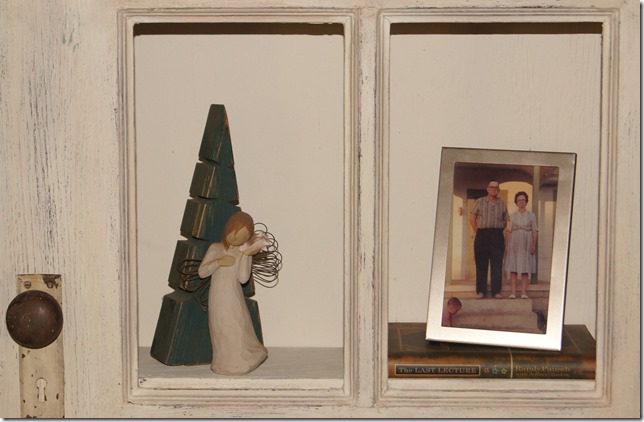 Love the softness of the old white chalk paint.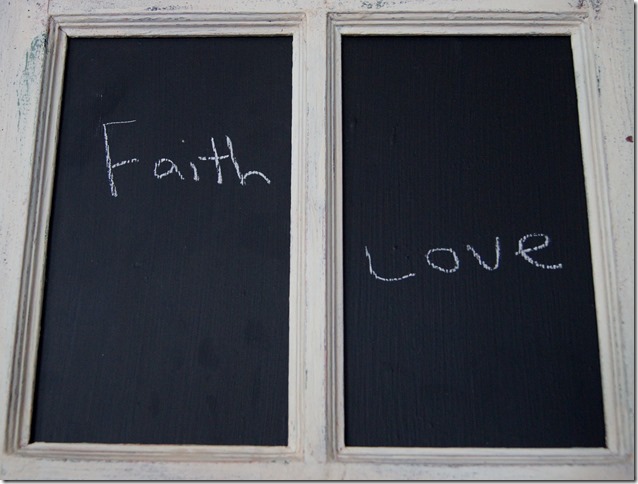 We inserted chalkboards in the top openings. As you can see, old lefty here has terrible handwriting!
Gotta love chalkboards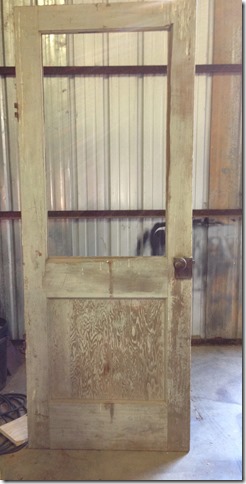 Door #2 Before shot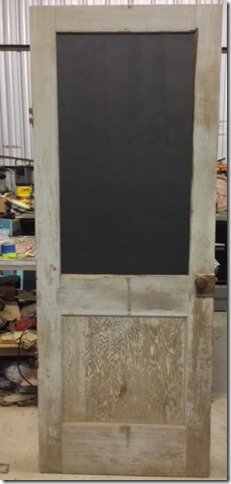 Honey cut out a piece of smooth sanded plywood
and then I applied a coat of primer. Once that dried, I
painted the plywood with chalkboard paint. I believe I
put four coats of chalkboard paint. He then inserted the plywood
and use a nail gun to attach the chalkboard to the door.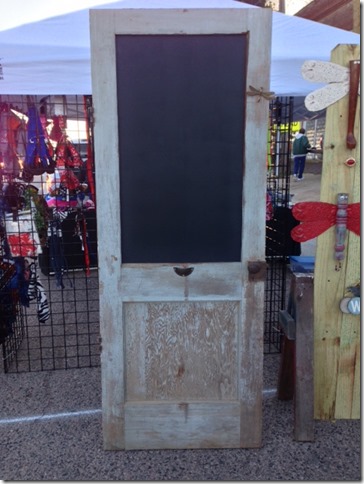 We used a door pull to hold the chalk, upside of course.
Also, added a brass dragonfly hook on the right side too!
Door #3 Before
Honey built the table for this door out of an old door that couldn't be saved.
Only got a couple of photos of this one before he finished.
I painted the door with CeCe Caldwell's Maine Harbor Blue
with a touch of Georgia Clay and painted the spindles with CeCe's
Virginia Chestnut. Added a wine glass rack, couple of hooks and
a bottle opener to the drink station!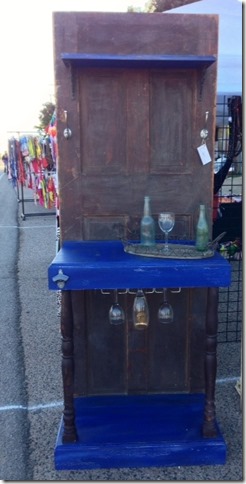 We ended up selling this door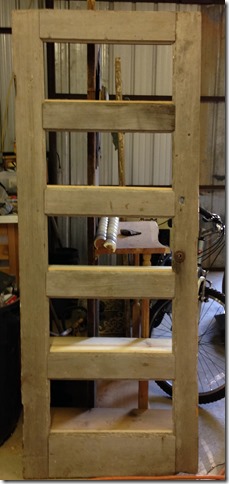 And finally, Our pride and joy! Door #4 This is our leaning door that fits right up to the wall.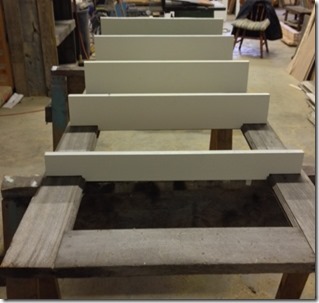 Yes, I did capture a few shots of this baby!
This is our leaning door that fits right up to
the wall. Each shelf is a different width.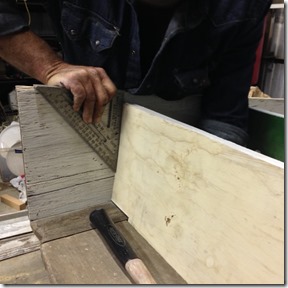 Honey is working on getting the angle just right. Remember, this door is a leaner
so everything is built on an angle. This one was way over my head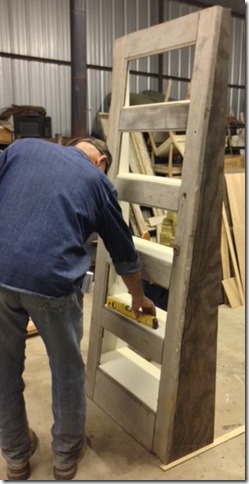 Honey making sure everything is level! Gosh, I have to get a little mushy here
and say I love this man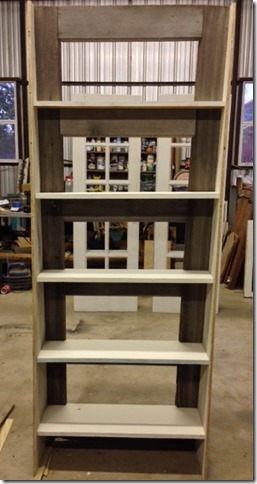 View before the back was on.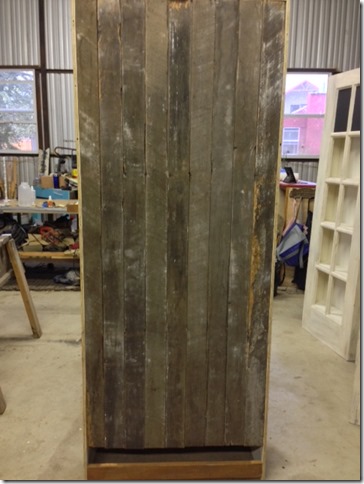 Old floor boards that we sanded down and sealed used
for the back. Honey attached the boards using a nail gun!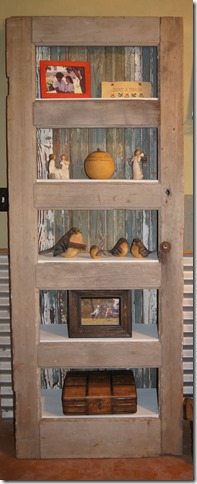 What is that line, If these walls could talk. That is what
I wonder with this door, if only it could share it's history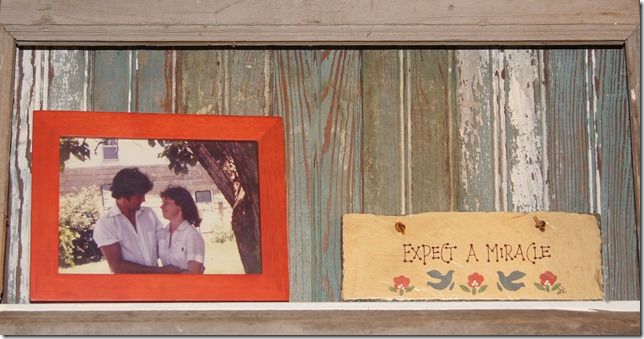 I love the colors of the old floor boards!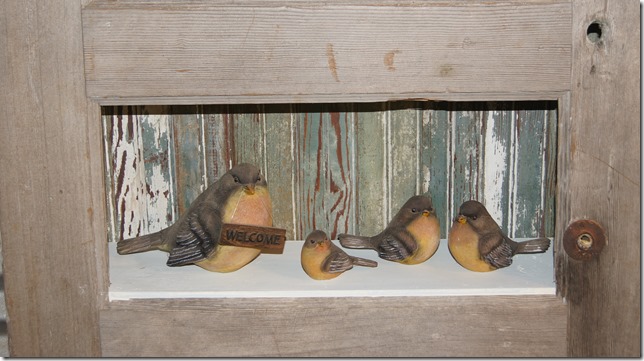 Here is a photo that shows how each shelf is a different depth.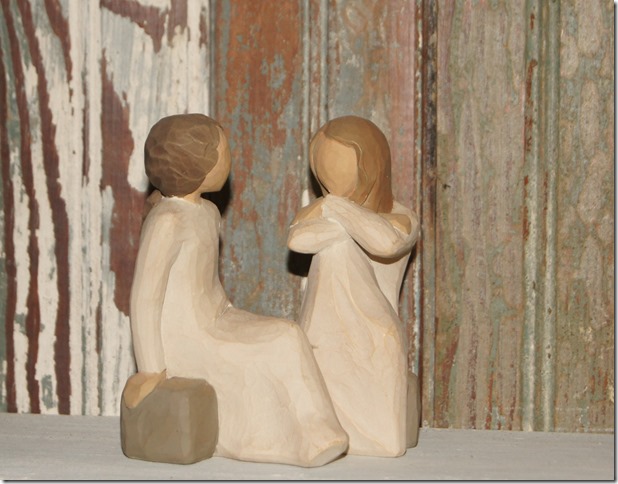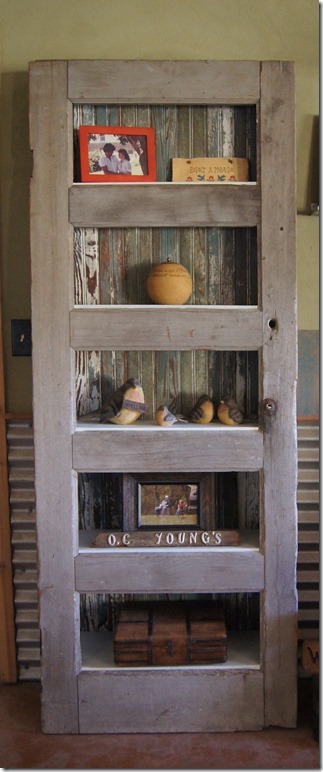 My absolute favorite door! Love the weathered and rustic look.
I'll let you in on a secret. I love to use a few family pictures and treasures
in every post, to see if my family notices and they do
Hope you enjoyed
checking our repurposed doors as much as we enjoy sharing our projects with you.